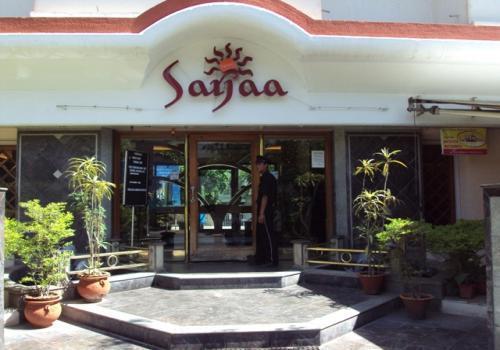 SARJA
Chinese, Continental, Indian

BLUE NILE
Arabic , Chinese, Indian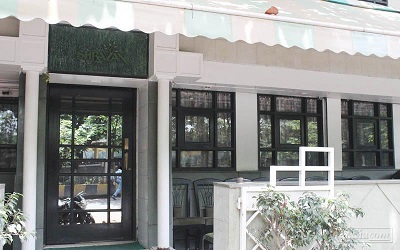 SHRAAVAN
Chinese, Continental, Indian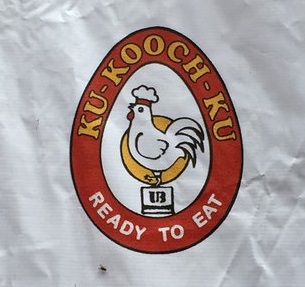 KU-KOOCH-KU - Deccan
Chinese, Indian, Others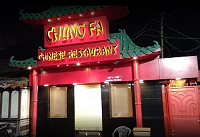 CHUNG FA
Chinese, Continental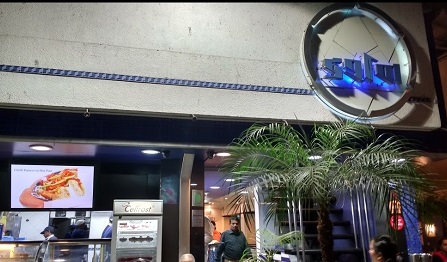 DARSHAN - Prabhat Road
Chinese, Continental, Indian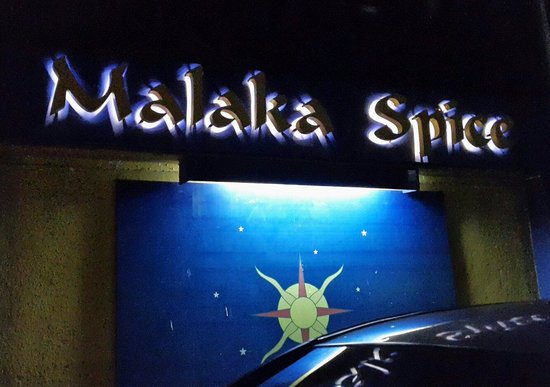 MALAKA SPICE- Koregaon Park
Chinese, South East Asian, Thai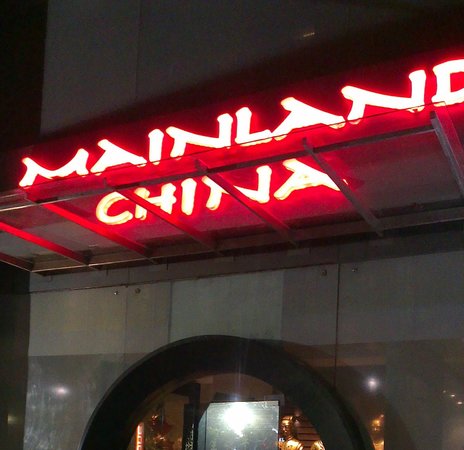 MAINLAND CHINA - S B Rd
Chinese, Others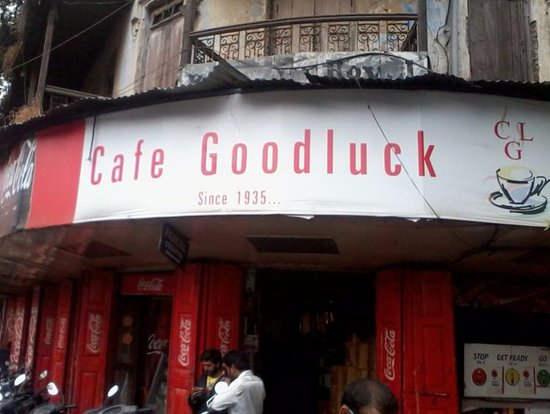 GOOD LUCK
Chinese, Continental, Indian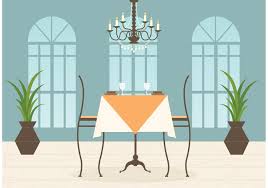 LITTLE ITALY - Ganeshkhind
Italian, Mexican, Others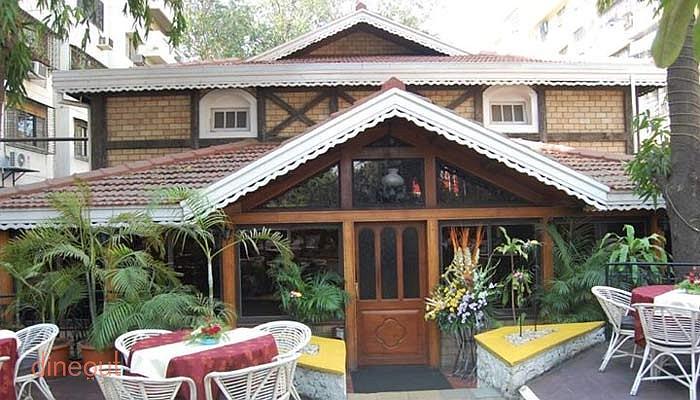 THOUSAND OAKS
Continental, Indian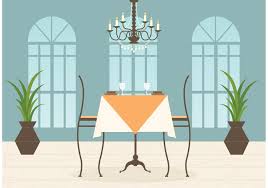 MAINLAND CHINA- D P Rd
Chinese
Previous
Next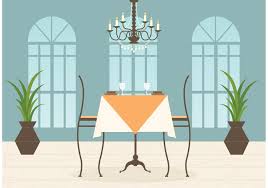 IKIGAI Restaurant
Our Speciality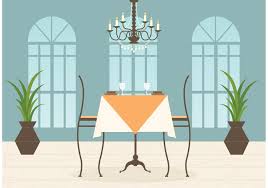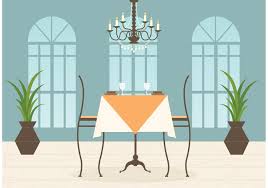 Karachi Sweets - Kharadi
Indian, Dairy Products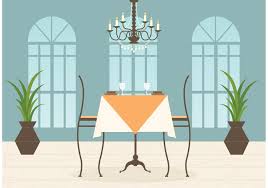 Pestonjee Home Kitchen (Mondays Closed)
Indian, Parsi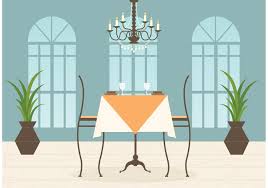 Royal Fusion
Chinese, Indian, Others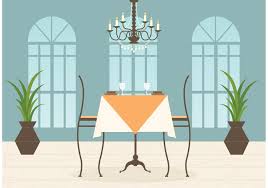 RAVS
Arabic , Continental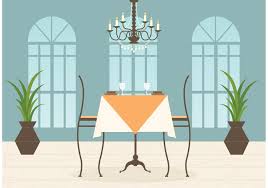 CAFE TOONS
Continental, Indian, Italian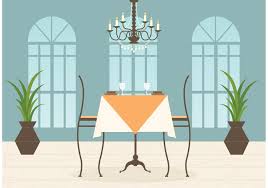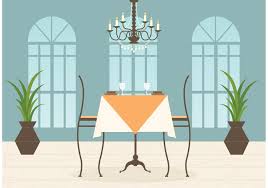 COPPER CHOCS - Dhanori
Bakery & Confectionary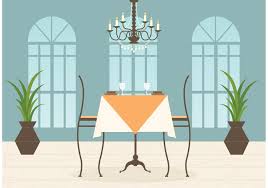 Sankar's Banana Leaf
Indian, South Indian, Others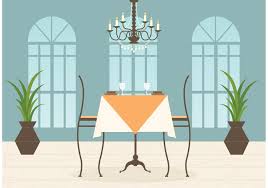 HOTT - Wanorie
Parsi, Others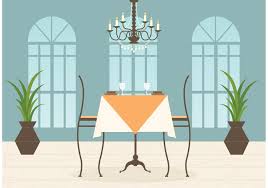 Mohammad Hanji Fruit Stall
Others
Previous
Next
Previous
Next
No night restaurant founds in your area.
YOUR FAVOURITE CUISINES HOME DELIVERED
Excellent service
Precise and quick to order. Meal was delivered 5
minutes before the expected delivery time.
Keep it up.
Anil Chadda
AMAZING MEAL DELIVERED
dial a meal is largest growing food delivery chain in pune and new mumbai. it is lightening faster than other food delivery service. when you in pune. and you feeling hungry don't forget to call dial a meal.
Abhay Pagar
Very prompt service
basically liked d way of their concept of their
service shld spread in more areas ....
as dey no service at satara rd....
Pooja Parekh
GET AMAZING OFFERS IN YOUR INBOX